To put it simply: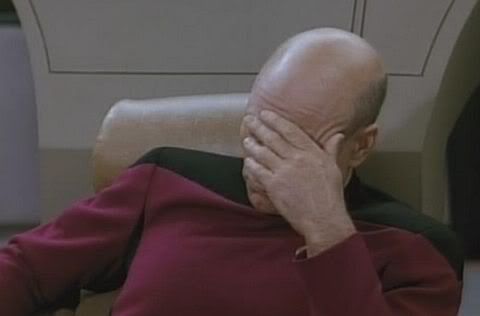 If there's a Mossley fan around who was surprised about this result then good luck in finding them. The 4-0 score line might have taken a few people aback but the defeat to a mid table NWCFL side was expected; it was as non-shocking as cup shocks are ever likely to get. There's a report on the Runcorn site
here
if you want the details on Mossley's capitulation to a side from a lower division but as you can imagine it doesn't make for anything other than grim reading.
Bottom of the league, out of the FA Cup, an increasing number regulars missing from the terraces and we're barely into the second week of September: can the season get any worse than this?
That was a rhetorical question by the way.